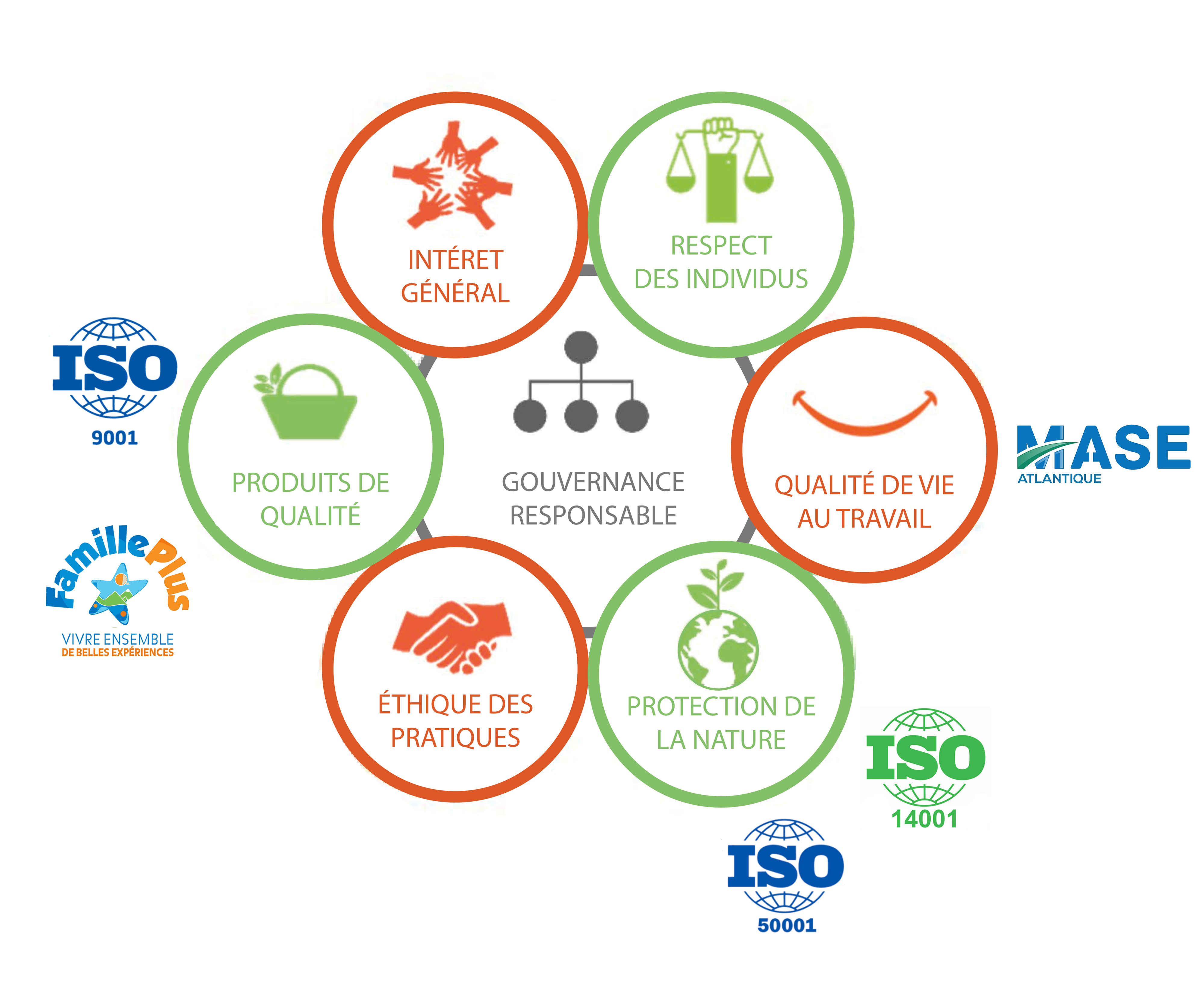 Altiservice
and sustainable development ...
We are aware of our responsibility in relation to our activities, and we act on social and environmental aspects by integrating sustainable development values into the company's overall approach. We are aware of the specific challenges linked to our activity in the heart of the mountains, in the middle of a significant biodiversity comprised of endemic species that make the Pyrenees a regional treasure.
We are also aware of the socio-economic, tourism and sports issues at stake, as well as the importance of maintaining a strong local presence in connection with the various activities in the area.
Since 2017, Altiservice has been the first ski resort and urban cable car operator in France to be awarded the LUCIE 26000 label, a label aimed at perpetuating its day-to-day commitments to sustainable and fair development for all. Local employment, diversity, equal opportunities in recruitment, etc., these are the seven themes that Altiservice has chosen to be among the leaders in terms of social responsibility.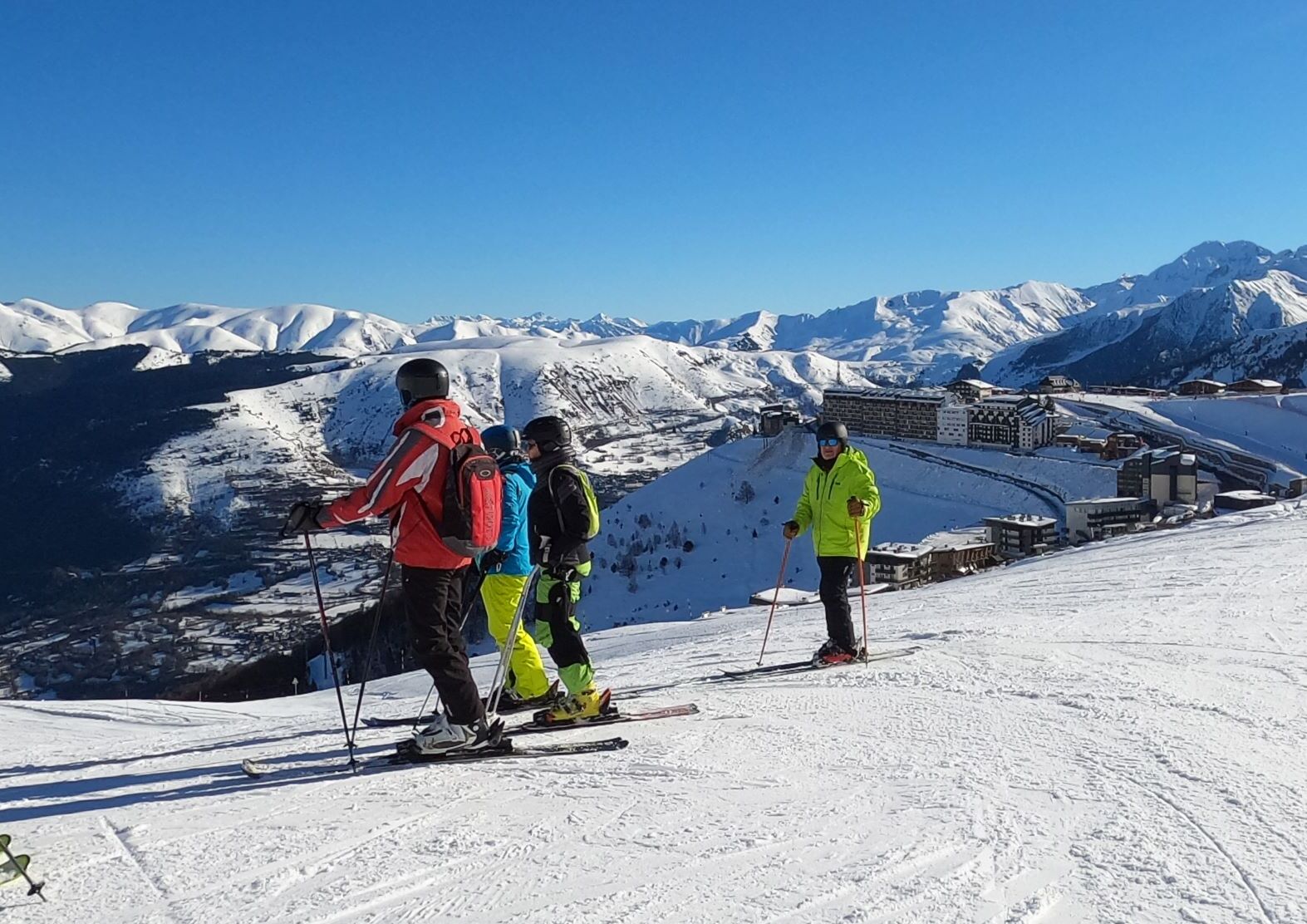 Our Certifications
We have obtained 4 certifications, in parallel with the Lucie label ...
These certifications, which complement our CSR approach, demonstrate our commitment and our desire to remain in a continuous improvement process:
Making health and safety the number one priority of Altiservice: Company Safety Improvement Manual (MASE)
Putting customer satisfaction at the heart of our approach with: ISO 9001 - Quality management
Controlling and reducing our environmental impact with: ISO 14001 - Environmental management
From reducing our energy consumption to energy performance: ISO 50001 - Energy efficiency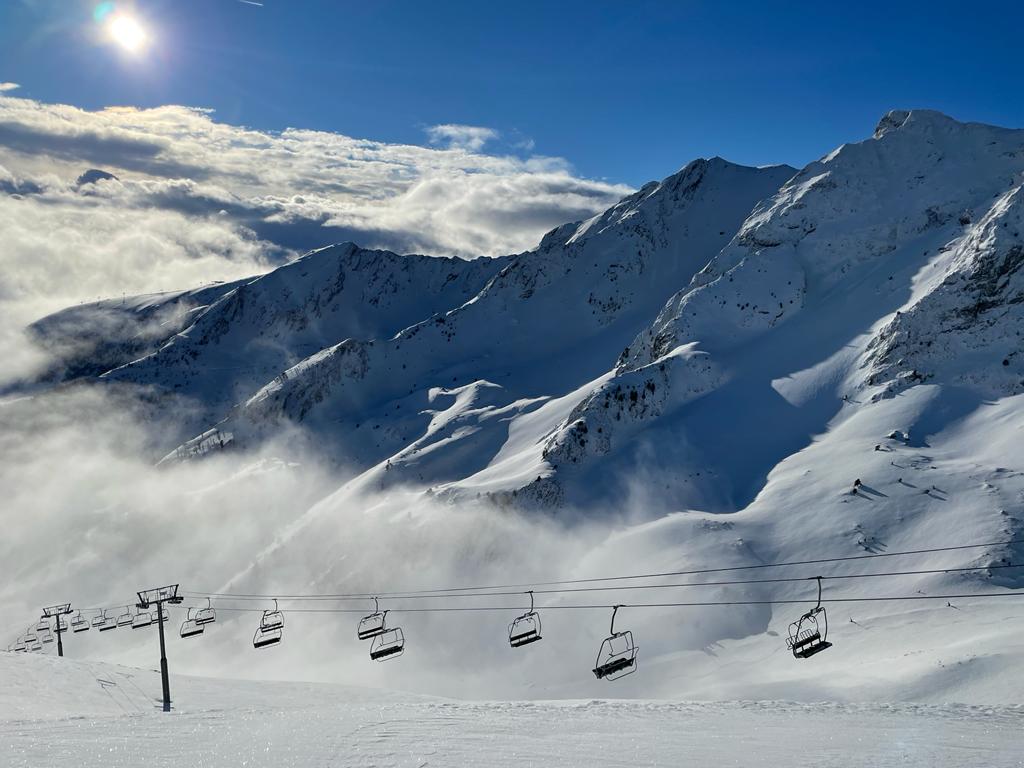 DFS
Domaines Skiables de France
The professional branch of ski area operators has become an important player in sustainable mountain development. Aware that the operation of French ski areas is at the forefront of global warming, DSF has defined an environmental guideline.
Composed of 16 collective eco-commitments, this roadmap defines concrete measures around 5 themes:
Climate and Energy: Carbon neutrality
Water and agriculture
Biodiversity
Landscapes
Waste
Altiservice, through its many actions, is dynamically committed to these eco-commitments and pursues its CSR approach every day.
Family plus
Committed to a global approach to welcoming families, the resorts of Saint-Lary and Font-Romeu Pyrénées 2000 have obtained the " Family Plus" label, a guarantee of quality for a successful stay.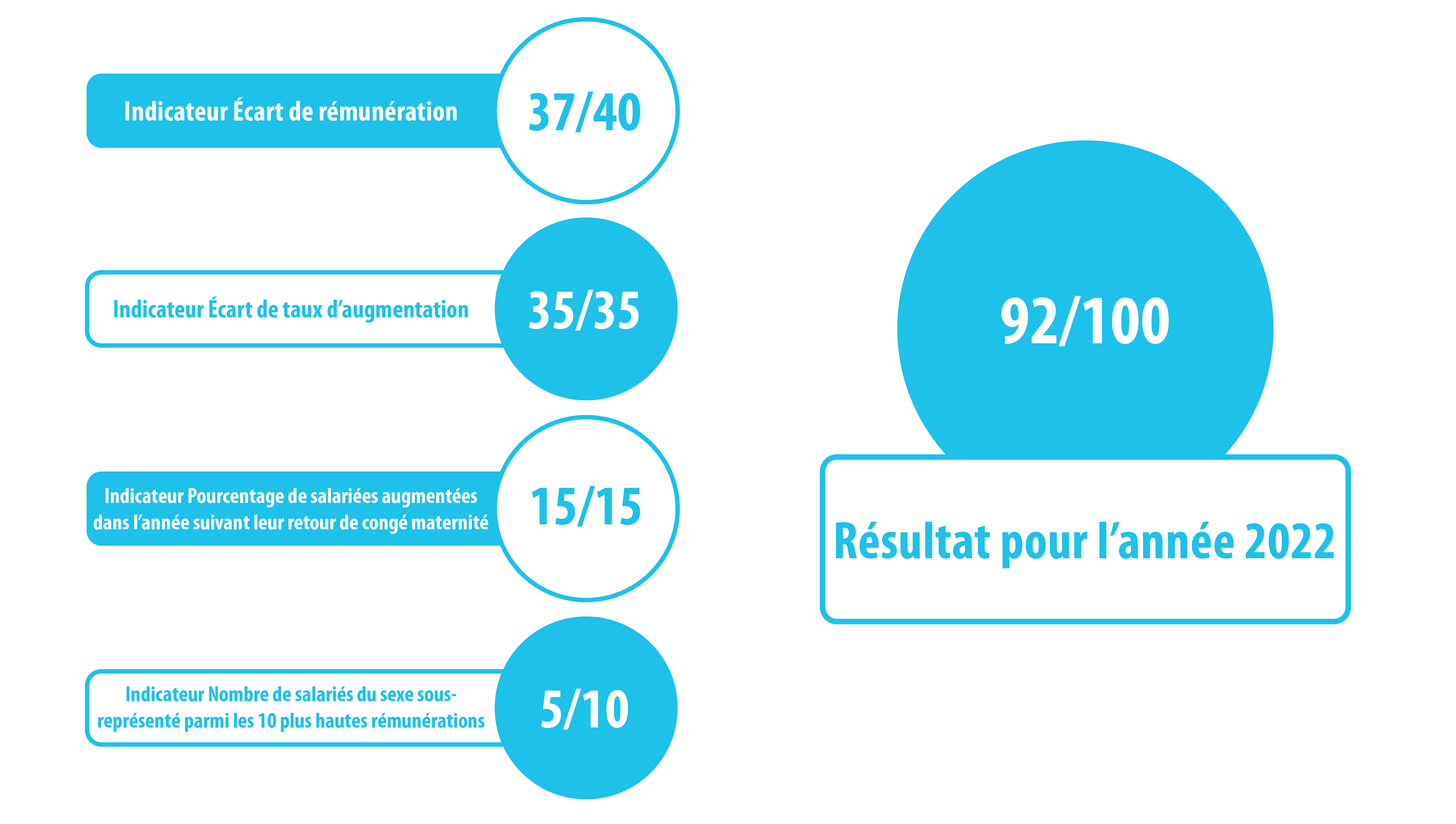 Professional equality index 2022
"Flocon Vert"
The ski resort of Font-Romeu Pyrénées 2000, engaged in a process of continuous improvement where all the actors of the same territory are in the transition towards a sustainable tourist development in the mountains.