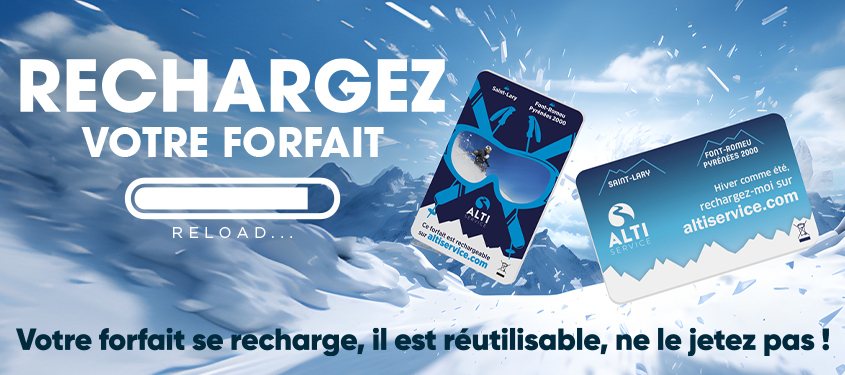 Your pass can be topped up, don't throw it away!
Are you coming back to ski with us? And there you go, you have an Altiservice pass...
Keep your ski pass and don´t throw it away!

You can top up your pass on our website altiservice.com and go skiing directly without going to
collect your pass.
It´s very simple!
How does it work?
Log on to altiservice.com
Then choose your ski resort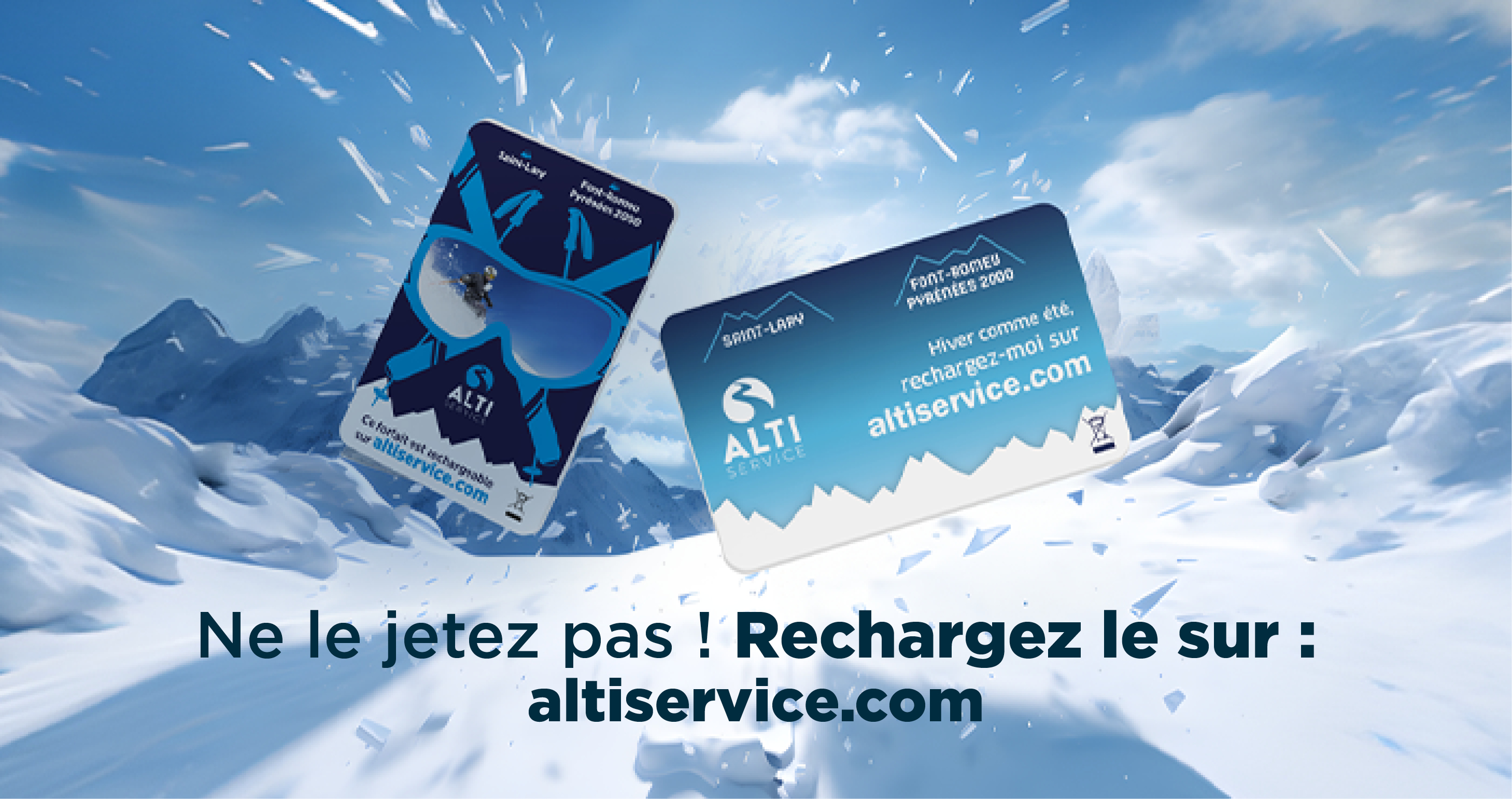 Then select your pass
And, fill in your first and last name, then your date of birth.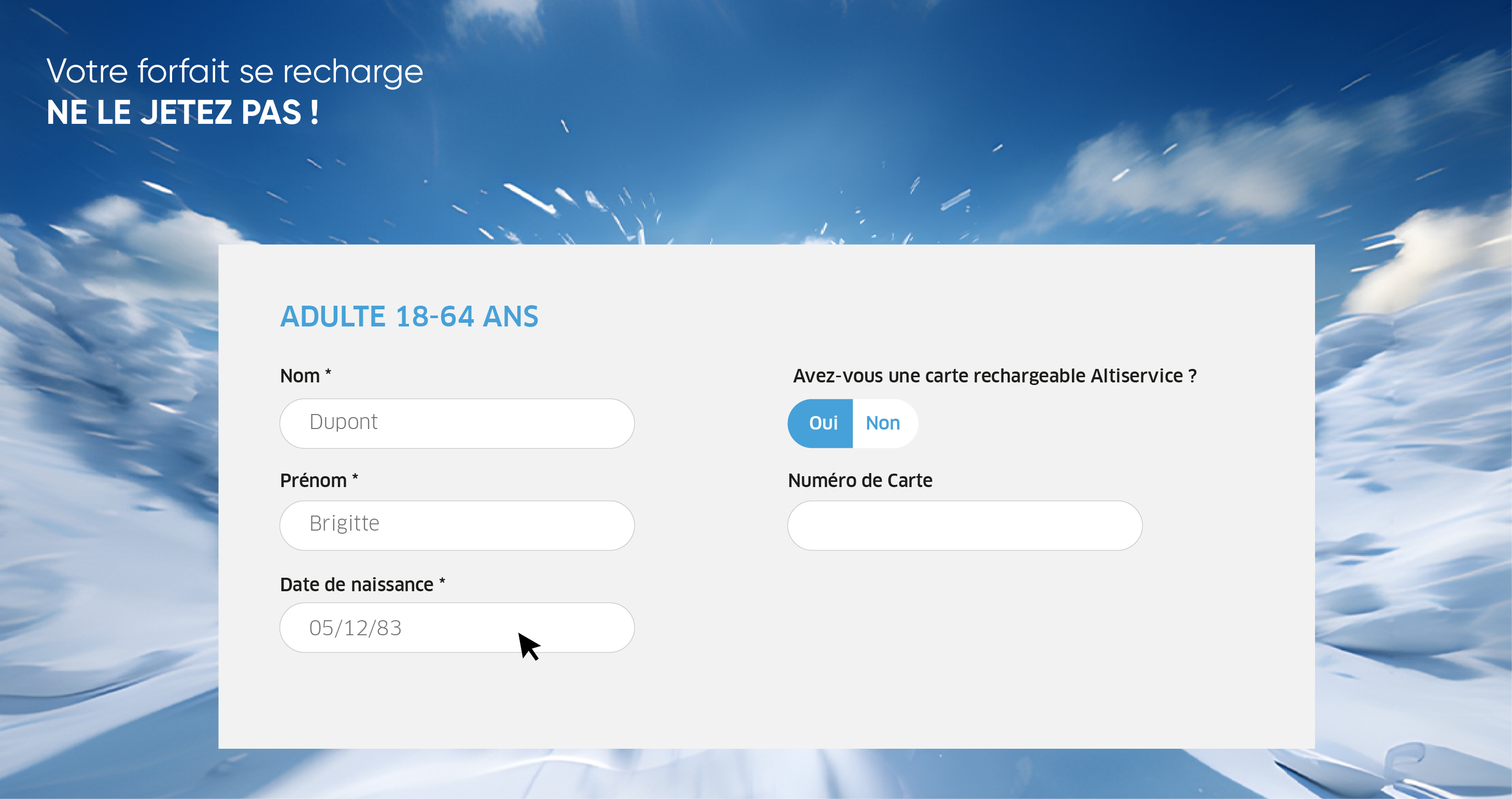 Enter the Altiservice card number
This is the number that appears on the back of your ski pass.

It is shown as follows:
X-XXXX XXXX XXXX XXXX XXXX-X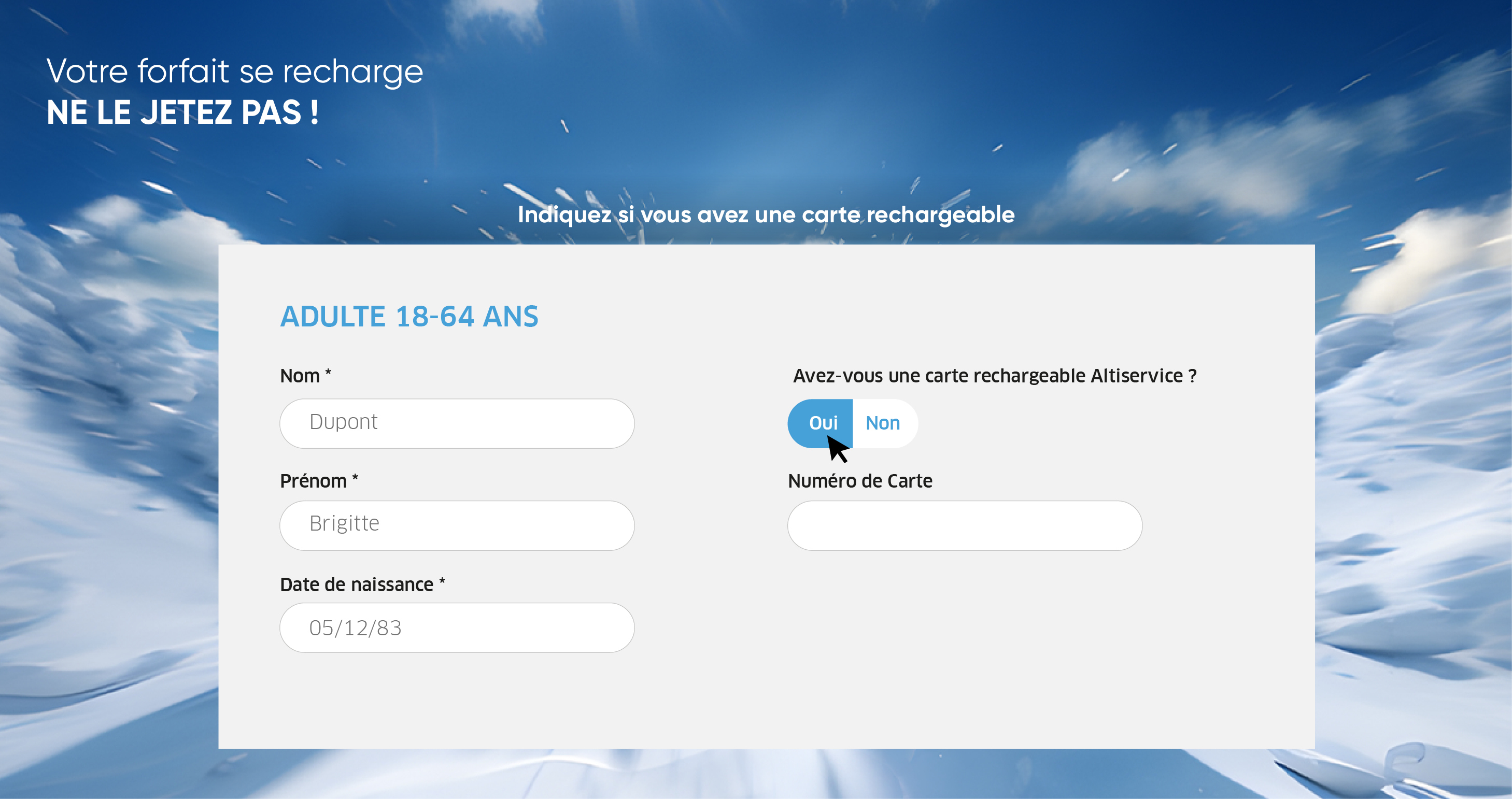 Validate and pay for your order
Your card is then topped up with the pass you ordered.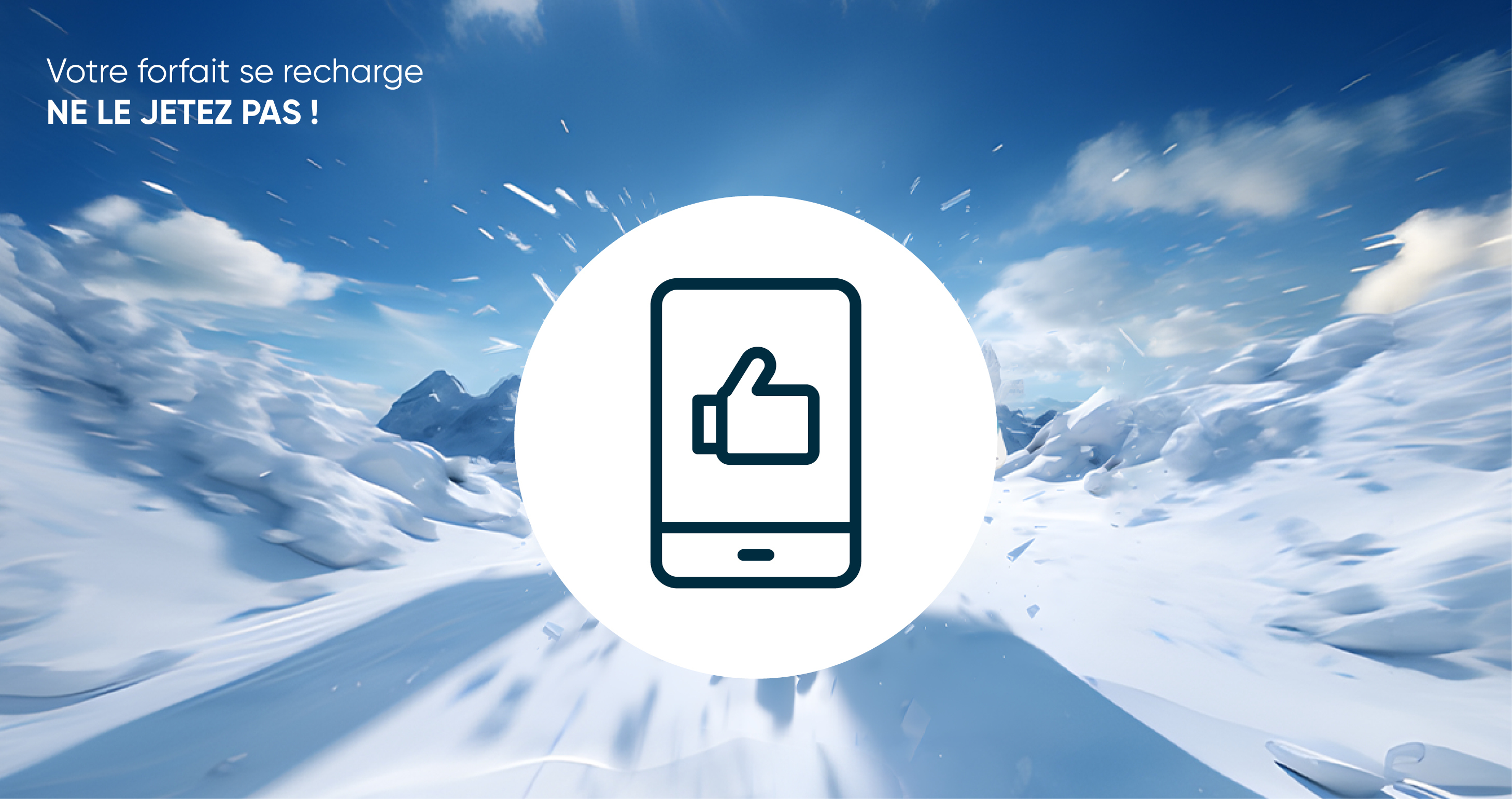 Go skiing straight away...
without going through the ticket offices of our resorts to get your pass!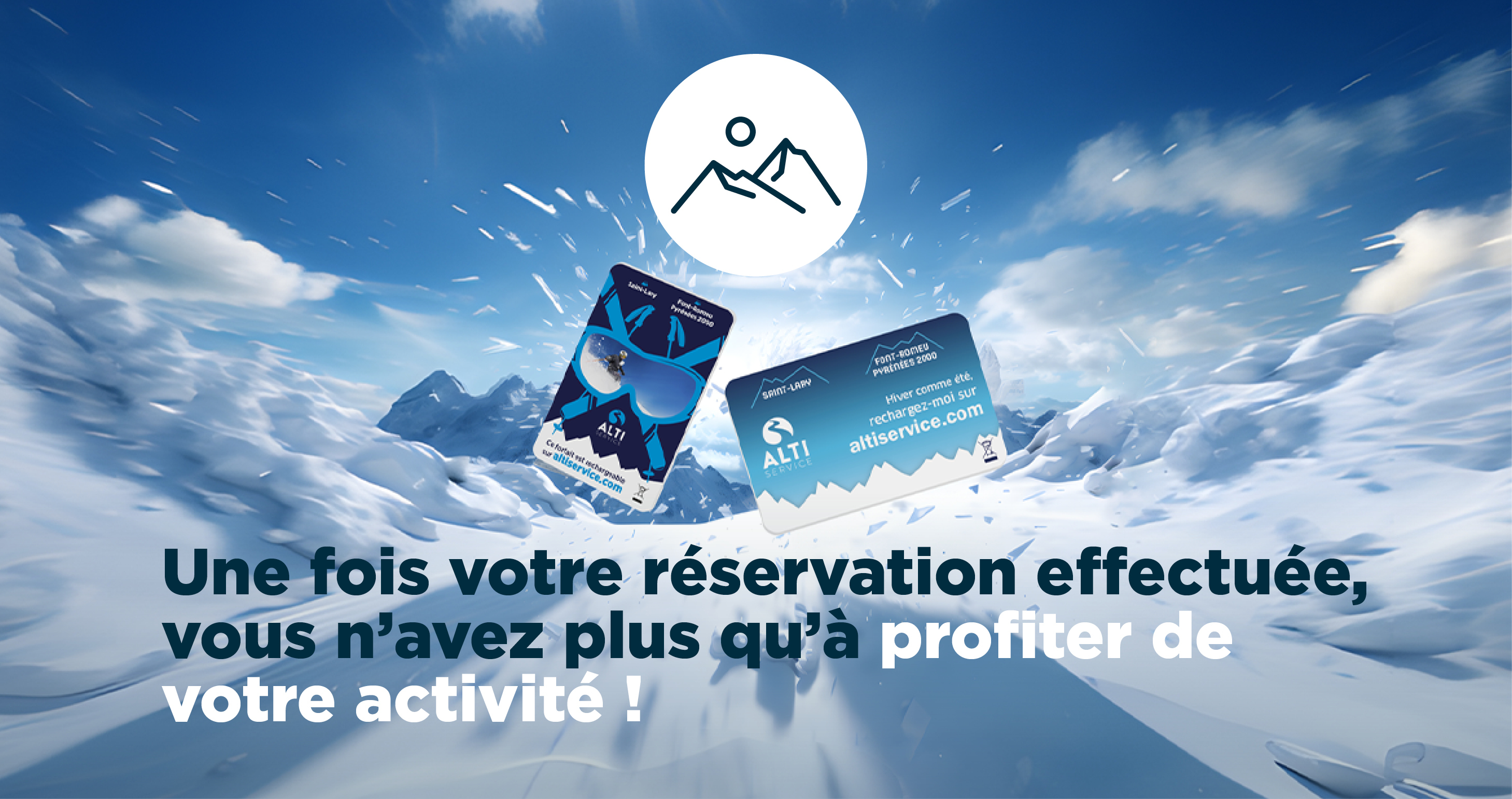 Find my pass
I benefit from exclusive rates whatever my activity and my profile!