Traffic conditions in real time
To be informed at all times and plan ahead your journey as good as possible.
Have a good trip!
Road conditions heading for Font-Romeu Pyrénées 2000
Conditions de circulation hivernales sur le réseau routier de la DIR Sud-Ouest
Road conditions in France - Bison Futé
(+33 0892 687 888 depuis l'étranger)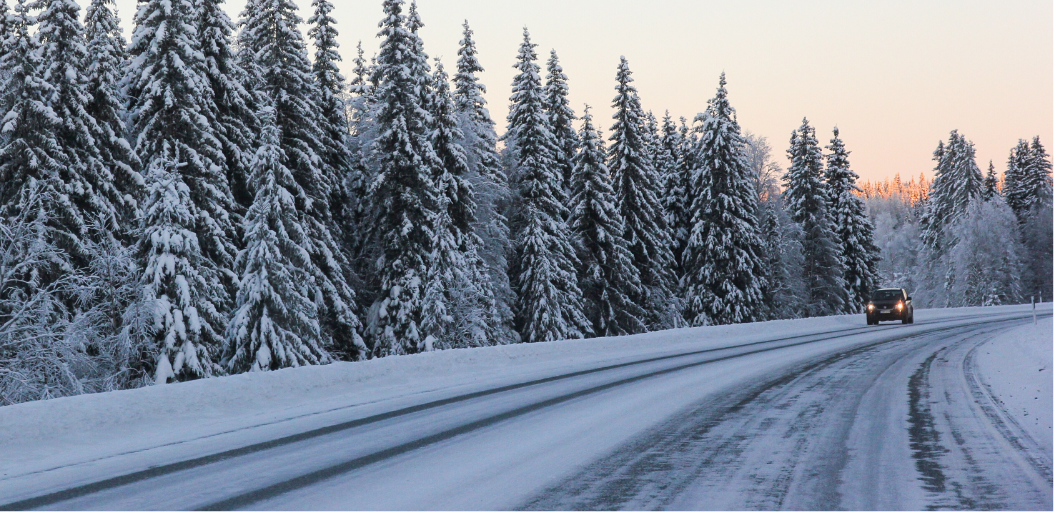 Driving tips
Here are a few tips to ensure that your journey to Font-Romeu Pyrénées 2000 goes as smoothly as possible, even if the traffic conditions are complicated!
Prepare your vehicle well before leaving for the mountains: check the condition of the tyres and battery, the correct functioning of the lights, the oil levels (engine oil, brake fluid, etc.), the wear of the brake pads and windscreen wipers.
Don't forget your chains and before you leave, do a test fit on your vehicle (remember to place your chains in an accessible place)
Take warm clothes, thin gloves to be able to handle your chains in the cold without getting your hands dirty, an electric lamp and water
Do not overtake snow removal machines during their work (this is prohibited)
In the event of a traffic jam, do not leave your vehicle without being asked to do so by the police
Legislation effective from 1 November 
Mandatory equipment
Find out about the new obligations to equip vehicles in winter